Hi There...we are charged, we are revived, we are reactivated, we are humming...Oh and singing...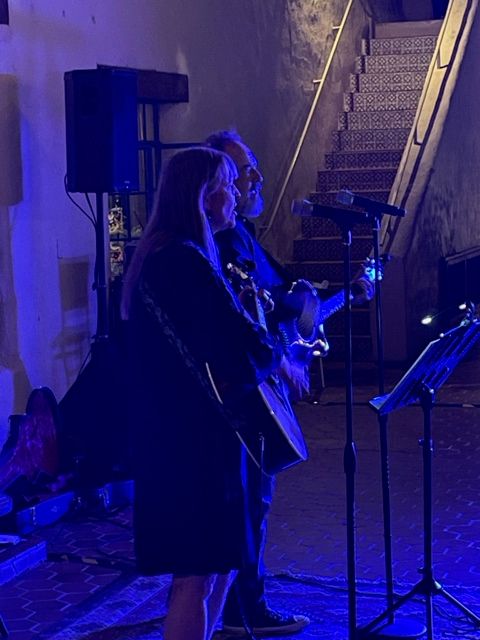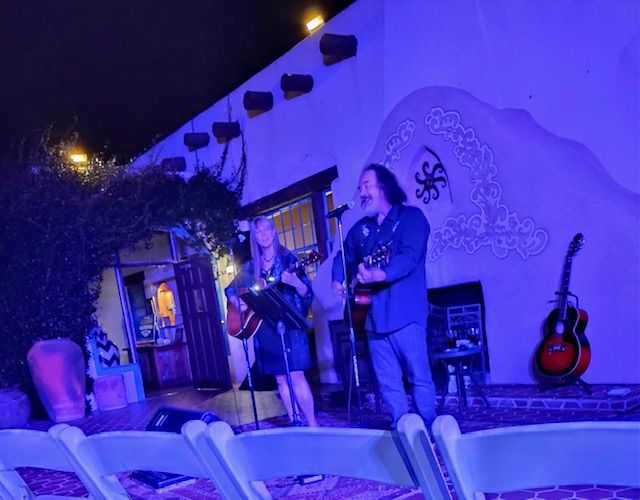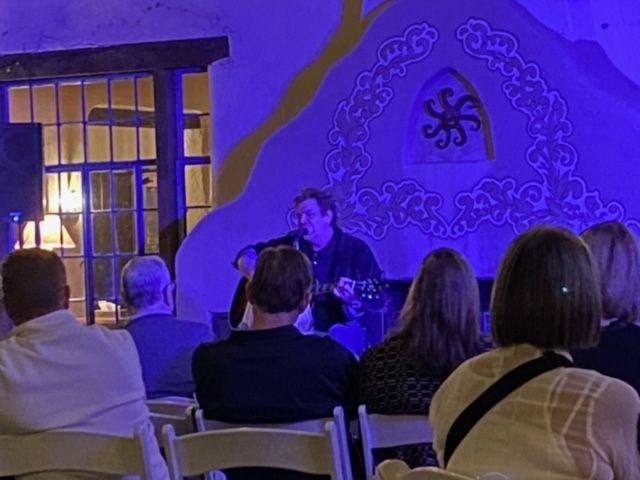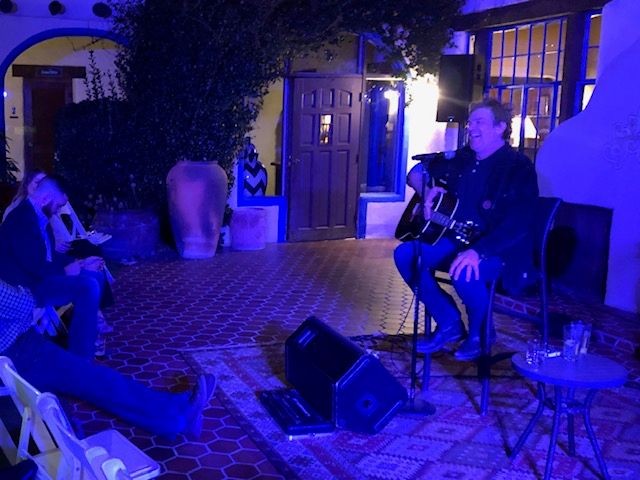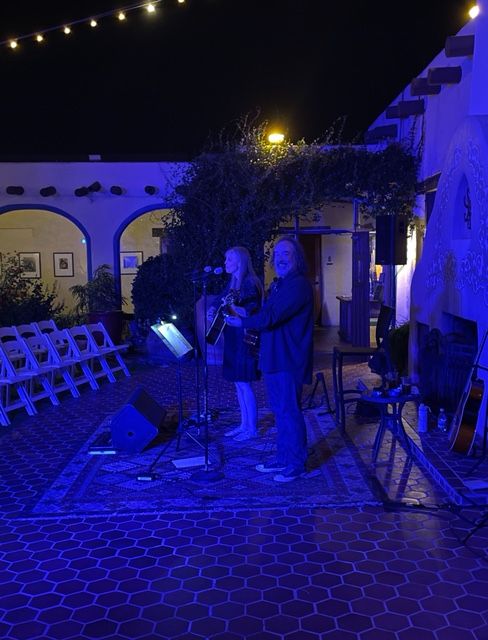 Thrilled to have recently played a show a few nights ago opening for an amazing Texas songwriter named Jack Ingram at an event sponsored by the wonderful Wealth Management Partners here in Tucson. Definitely check him out as he is insightful, hilarious and just wonderful! Feeling grateful!
Other than that we are working on new material and will be busking out and about soon and probably playing some full shows starting in January 2022.  Treehouse Fire is currently in a holding pattern but we hope to do some exciting things in the spring as a full band.  Hope you all are doing well!