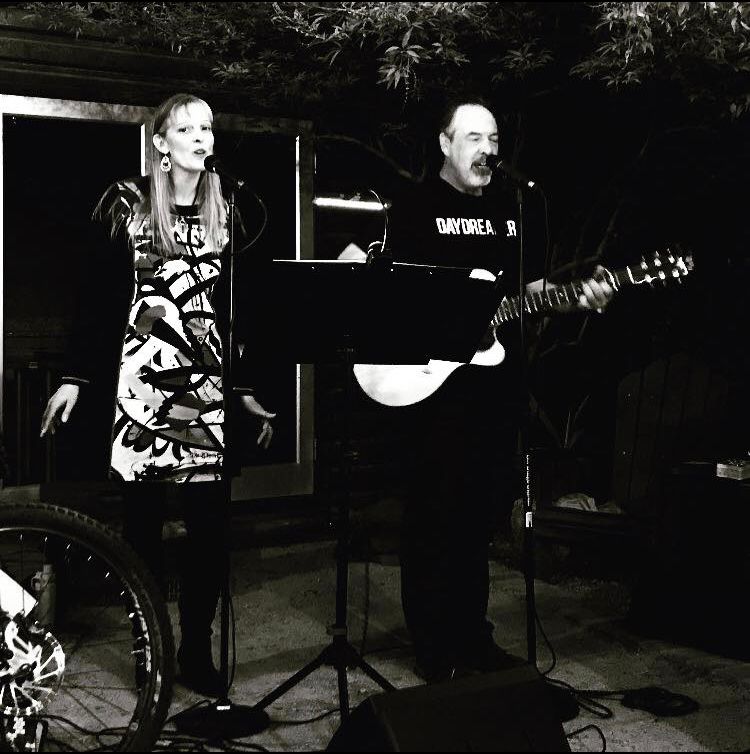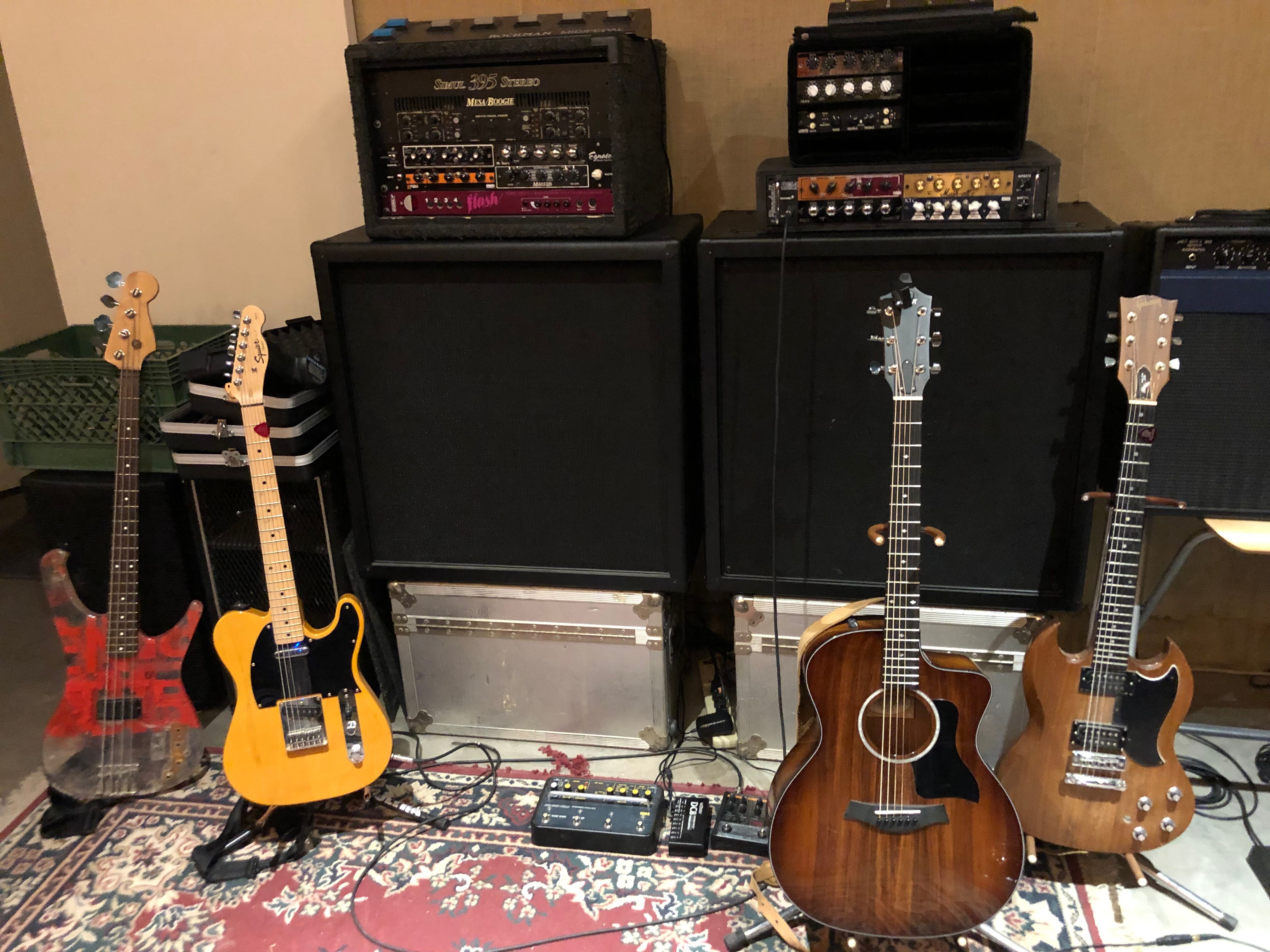 Hello and thanks for staying in touch...you can always find us on FB as Treehouse Fire and Stephen Budd and also, Grey Skies Blue...our new duo
...for your calendars: We play May 10th at the Tucson Racquet Club Fri Night BBQ(5:30-8pm) and then May 25th at Tucson Hop Shop (7-9 ish)...then we head to the UK/Ireland/France for our first tour...so excited! 
Hope to see you soon! Happy Spring!